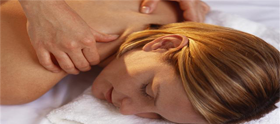 Deep Tissue Massage
Deep tissue massage helps relieve tension in the muscle and the connective tissue. This type of massage focuses on the muscles located below the surface of the top muscles.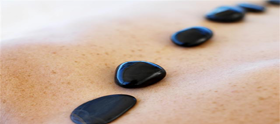 Stone Massage
Stone massage is a method that combines heated basalt stones with traditional Swedish massage. The technique reduces stress, anxiety, aching muscles, and depression.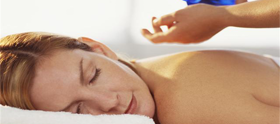 Swedish Massage
Swedish massage is considered the most common form of massage and uses firm pressure to promote relaxation, relieve muscle aches, and improve circulation.
Hours - Currently by Appointment Only
| | | | | | |
| --- | --- | --- | --- | --- | --- |
| Monday | | | | | 9:00am - 8:00pm |
| Tuesday | | | | | 9:00am - 8:00pm |
| Wednesday | | | | | 9:00am - 8:00pm |
| Thursday | | | | | 9:00am - 8:00pm |
| Friday | | | | | 9:00am - 8:00pm |
| Saturday | | | | | 9:00am - 8:00pm |
| Sunday | | | | | 9:00am - 8:00pm |
Please call (703) 778-6188 to schedule an appoinment